EPI CENTAR provides business consulting by tailor made services based on a participatory approach and contributes to the economic growth of numerous local and international partners, without compromising the company's core values and principles.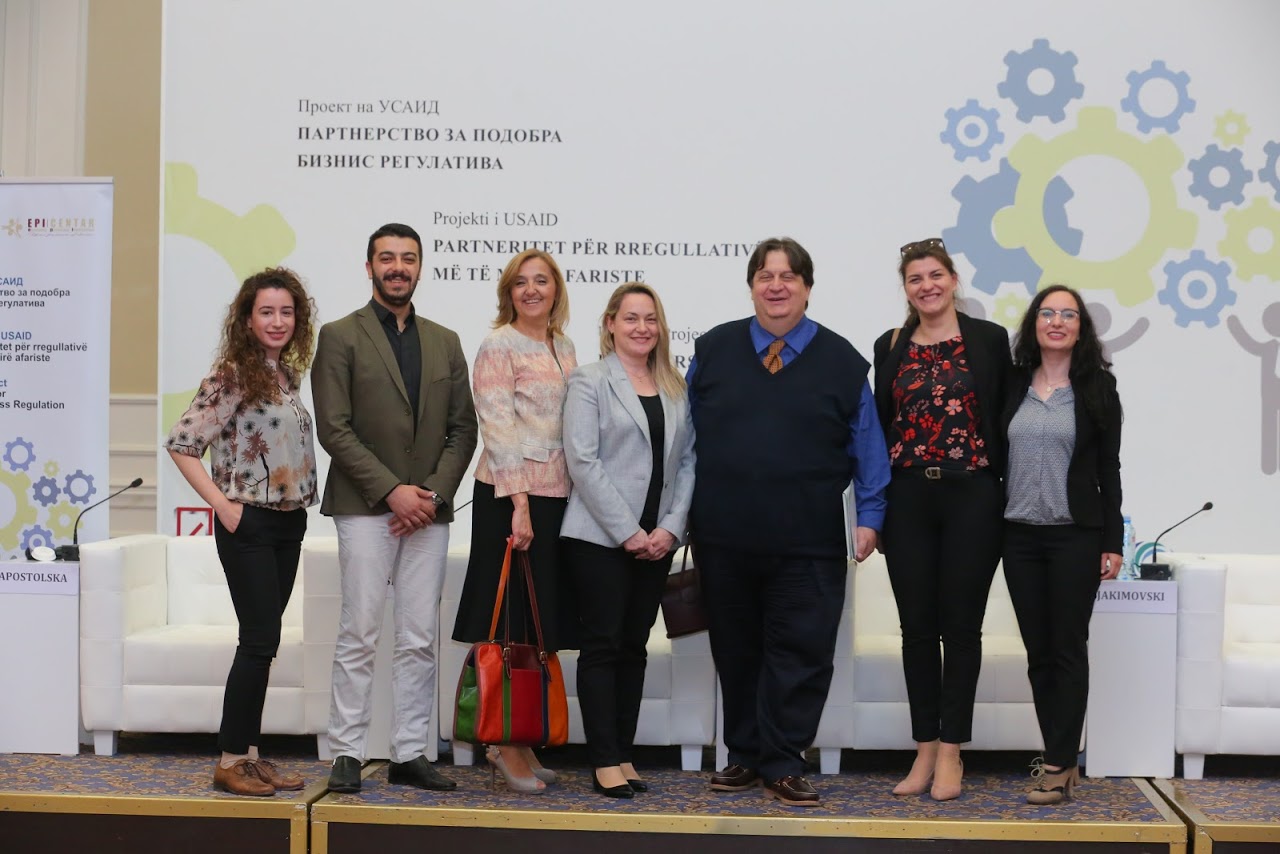 EPI CENTAR International is a private consulting company, established on November 1st, 2005 as a spinoff of CARE International Macedonia.
We have five staff members on board employed full time, with a wide range of expertise in providing consultancy services, financial planning and modeling, market research, as well as administrative and logistical support to different development initiatives.
Over the years, our team has successfully prepared and implemented numerous projects in the field of agriculture, agribusiness, ecology and rural development. We obtain our results by permanent monitoring of our activities and the progress of our partners.
We have gained significant experience through our work that has contributed to the development of various service packages for providing the needed expertise to our partners.
We practice a tailor-made approach for each partner by a thorough analysis of their specific needs along with innovative sustainable solutions and tools for the implementation of the recommendations.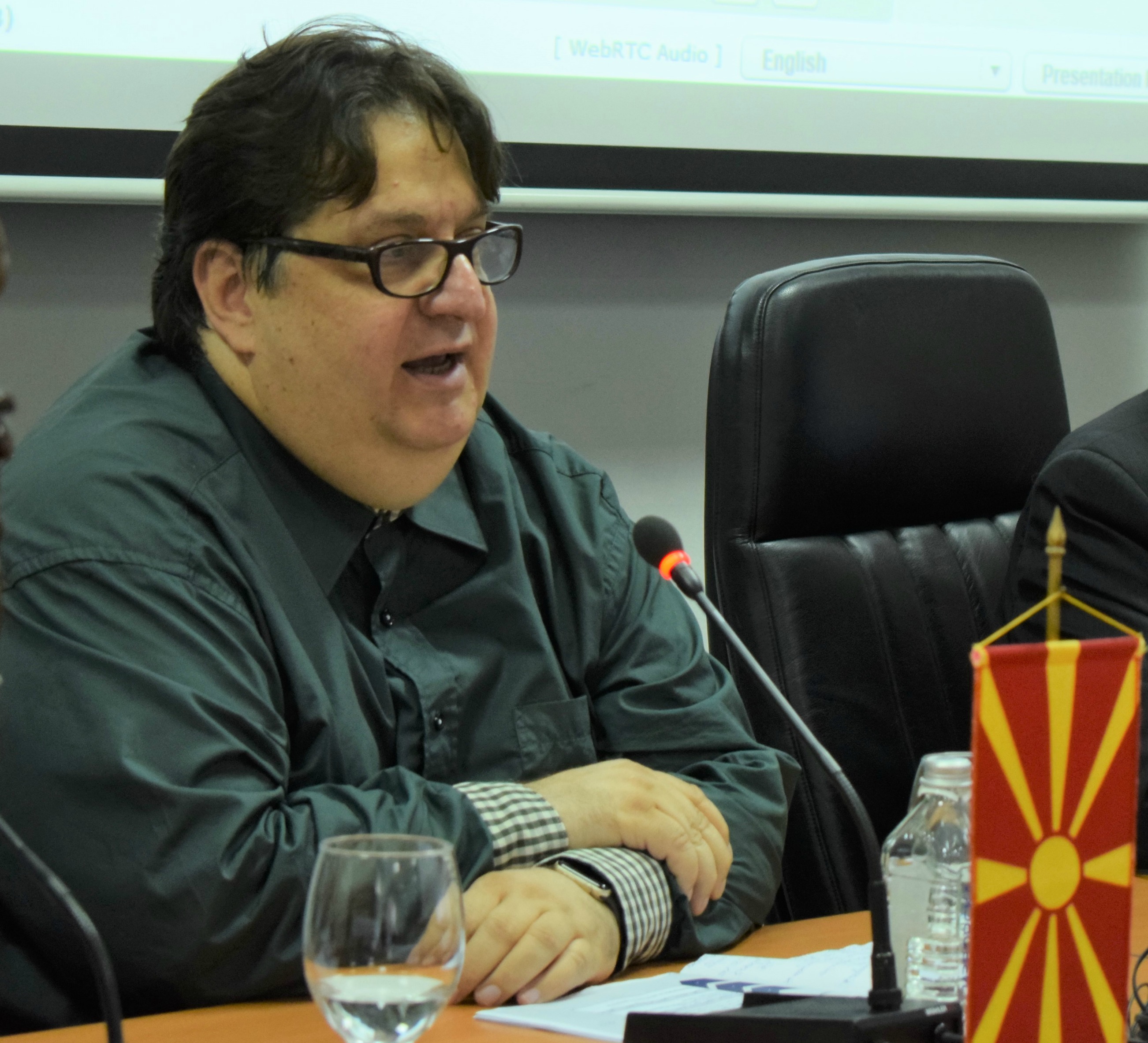 Ljubomir Dimovski
Founder & CEO
ldimovski@epicentar.com.mk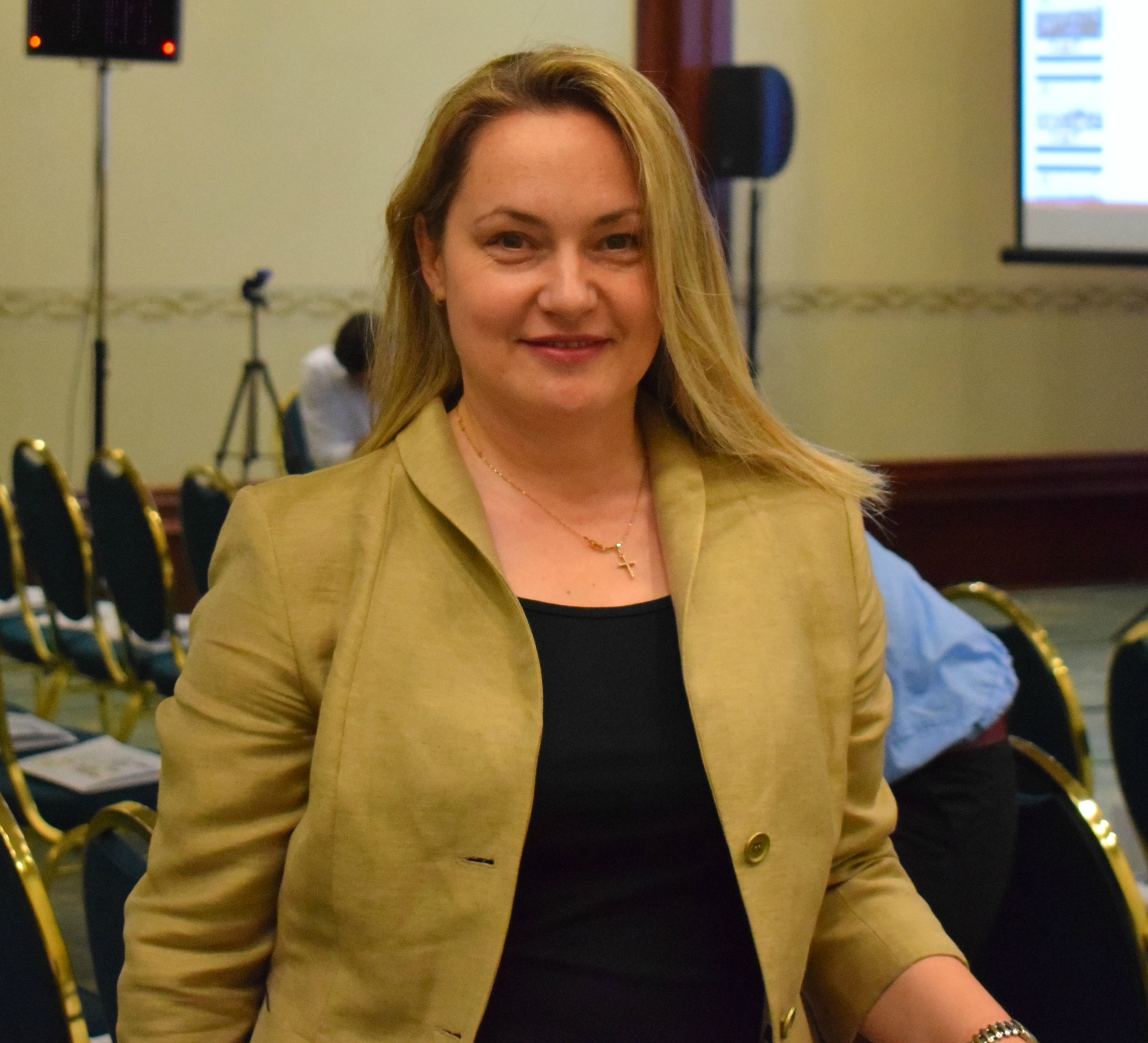 Klimentina Blazevska
Admin & Finance Officer
kblazevska@epicentar.com.mk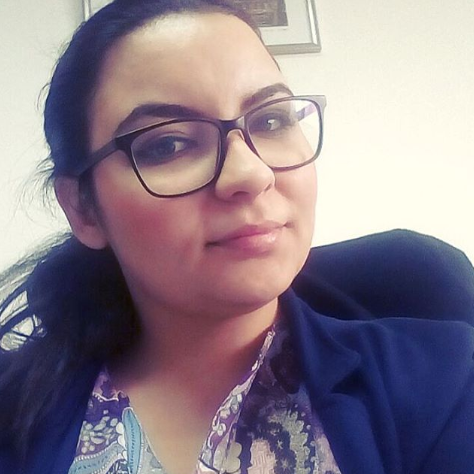 Bojana Gjurovska
Strategic Planning & Business Development Officer
bgjurovska@epicentar.com.mk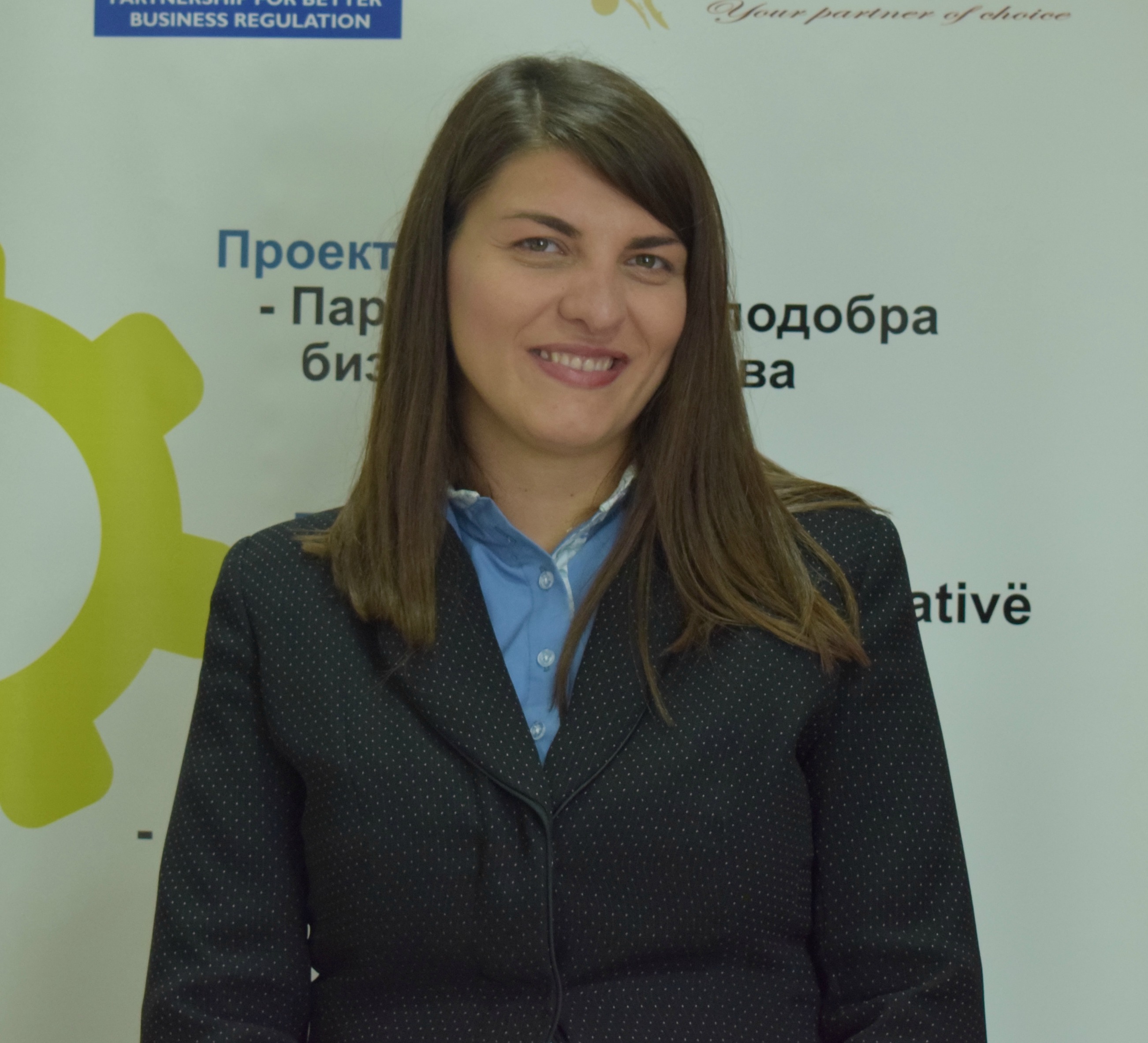 Tamara Todorovska
Project Development & Evaluation Officer
ttodorovska@epicentar.com.mk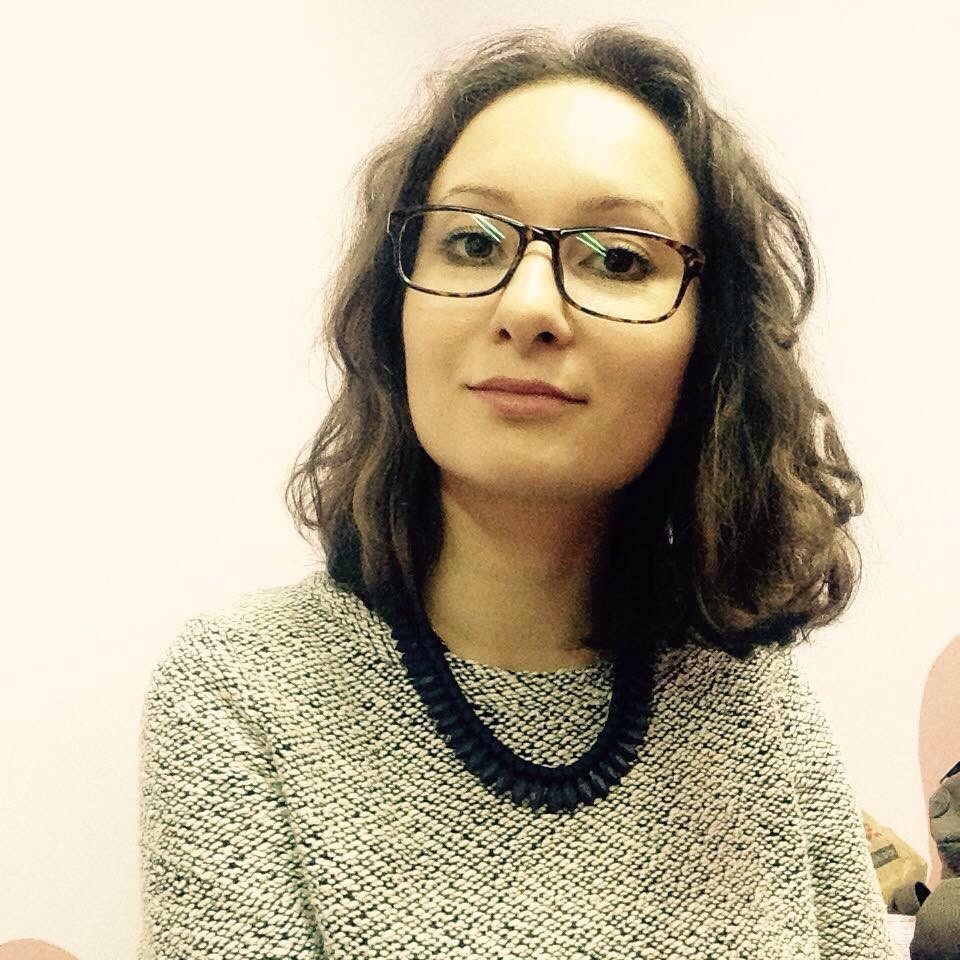 Katerina Ivanovska
Project & Business Development Officer
kivanovska@epicentar.mk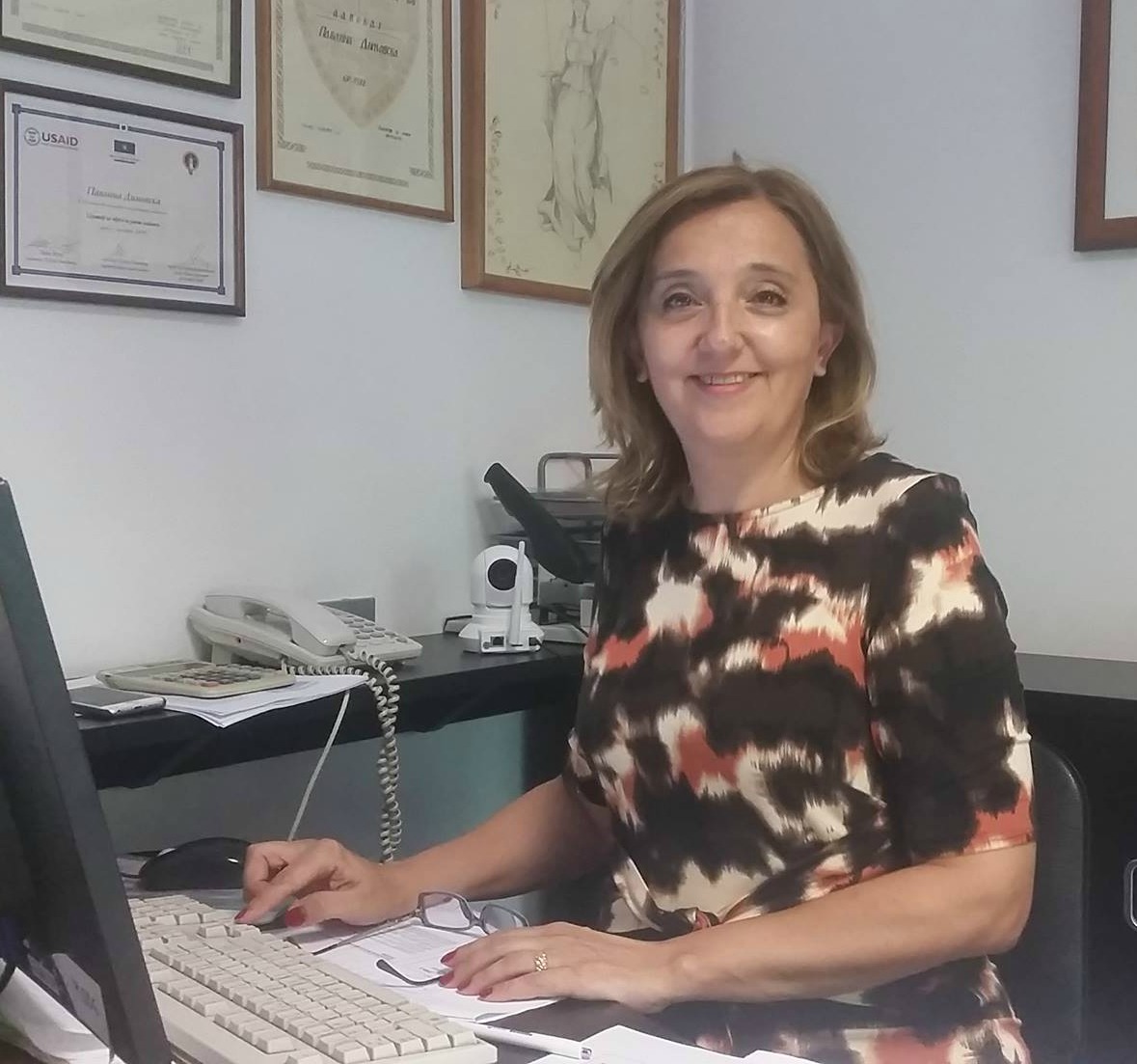 Pavlina Dimovska
Lawyer
pdimovska@epicentar.com.mk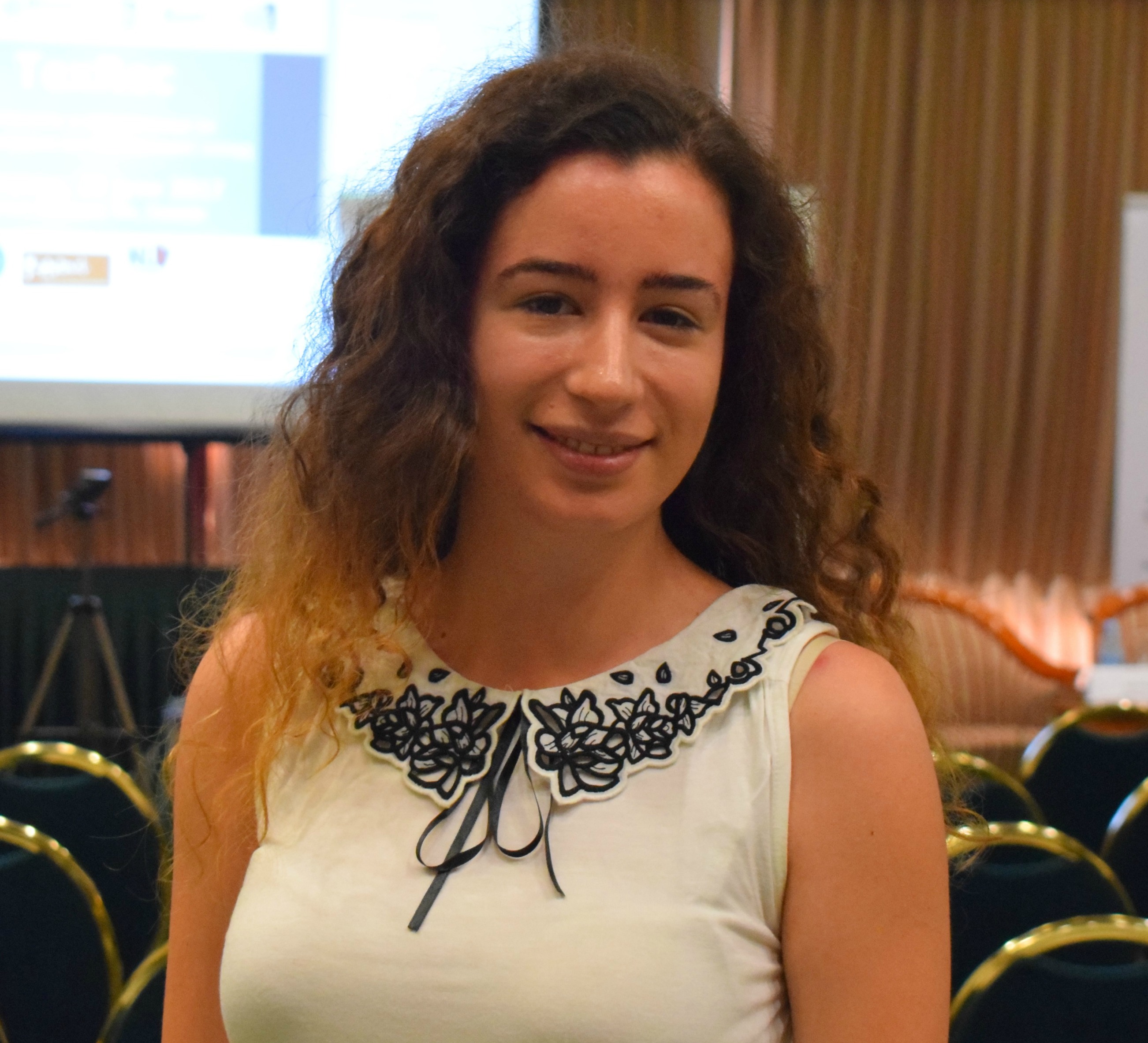 Anastazija Sutoglu
Legal Assistant
asutoglu@epicentar.com.mk