Technical support for the introduction of sustainable farming practices for the river Strumica
Within the project "Technical support for the introduction of sustainable farming practices for the river Strumica", Epi Center International together with technical experts from the Faculty of Agriculture and Food, held a field training in order to improve the capacities of farmers in the region, as part of the UNDP project.
Read More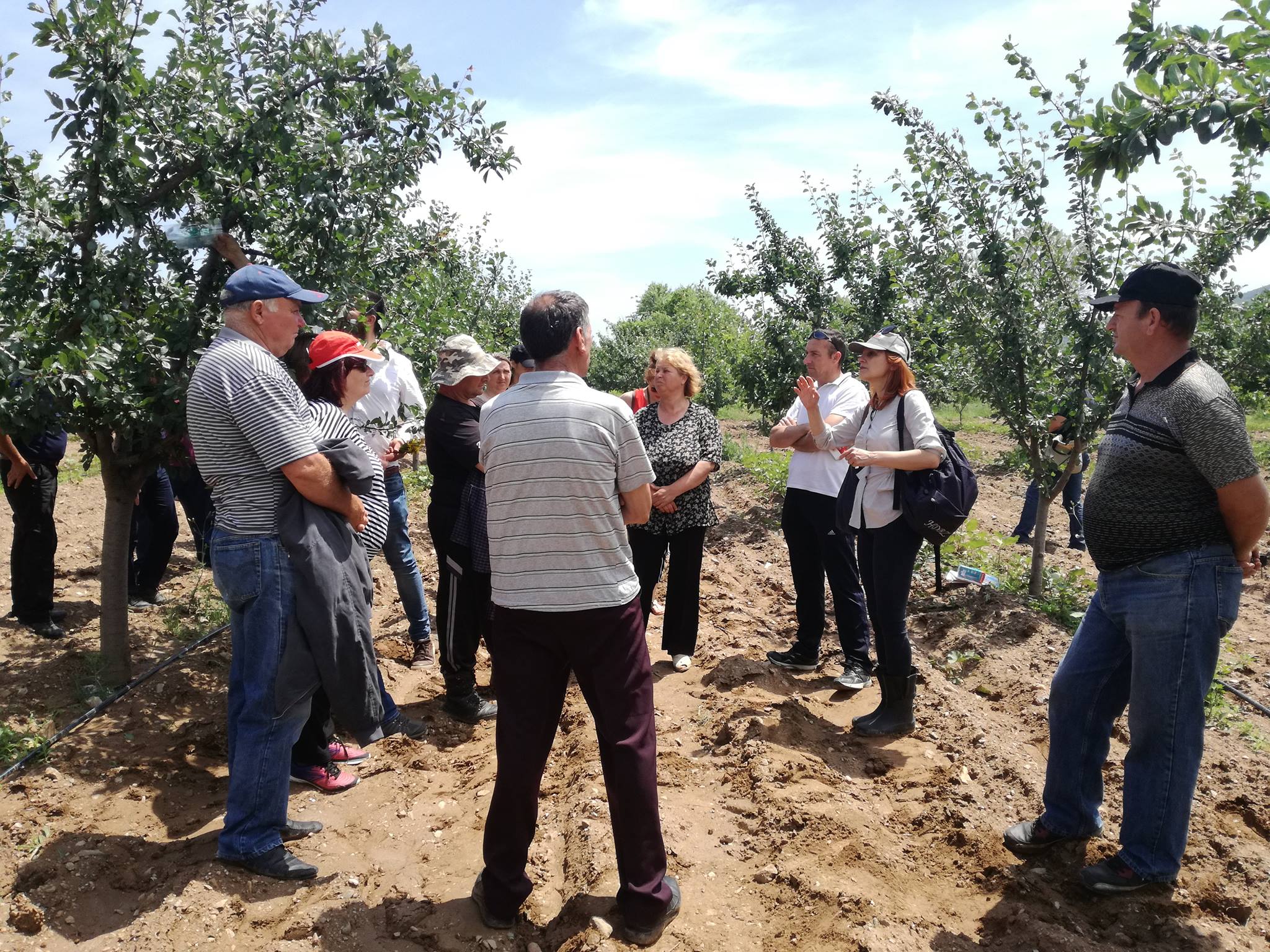 EPI Centar International have guest speakers on Tv Show
EPI Centar International giving insight about their experience with providing support for Implementation of contemporary production technologies in agriculture, conducting analysis, providing support with IPARD application. Also they talking about their challenges in the work facing and the results of already implemented projects.
Read More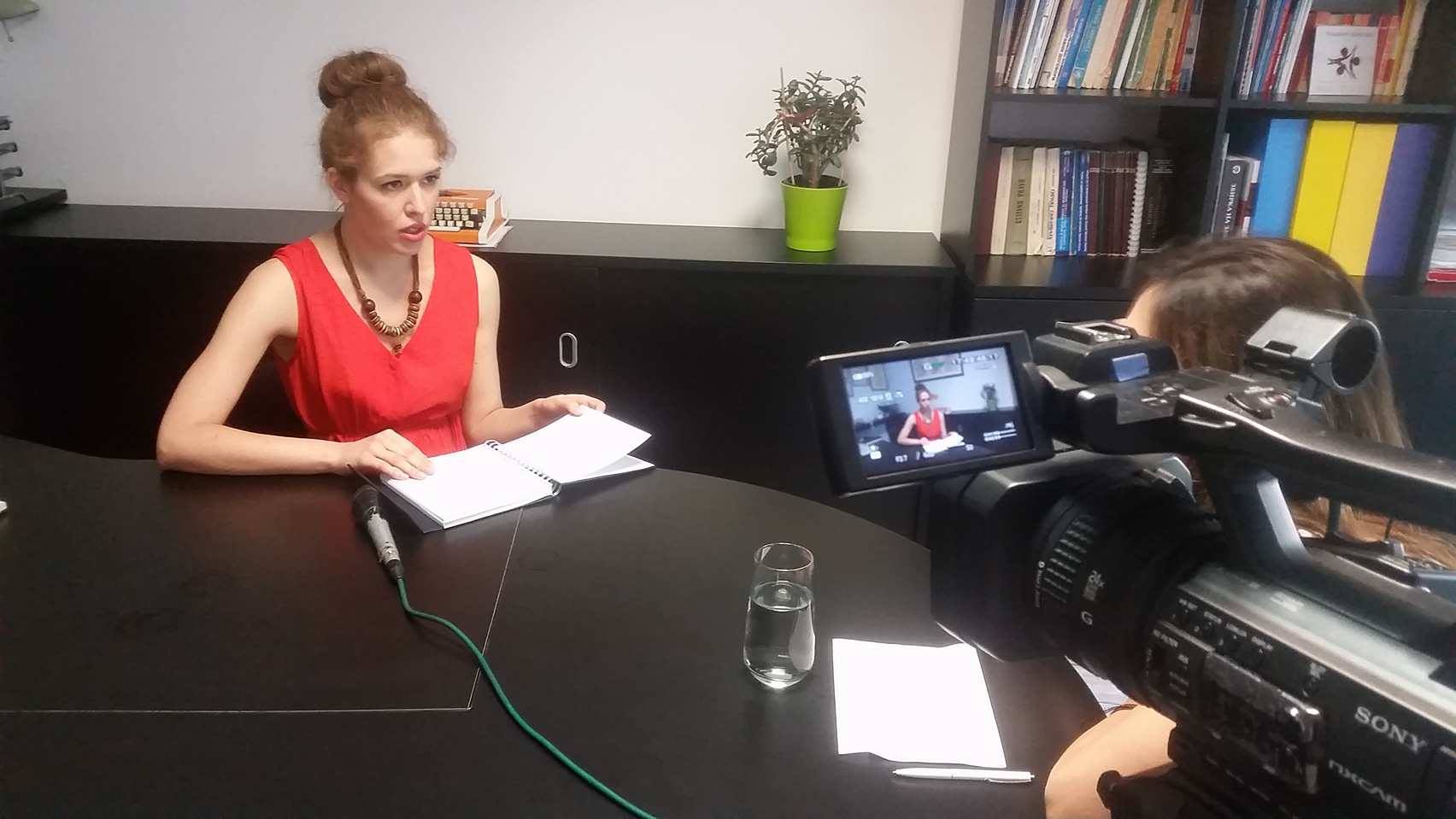 Legal requirements closer to the companies
USAID's Partnership for Better Business Regulation Project held a conference "The current challenges of the business community related to business regulations." The purpose of the conference was to bring together representatives from the private and public sectors in order to foster better understanding of the regulatory issues that negatively affect the private sector.
Read More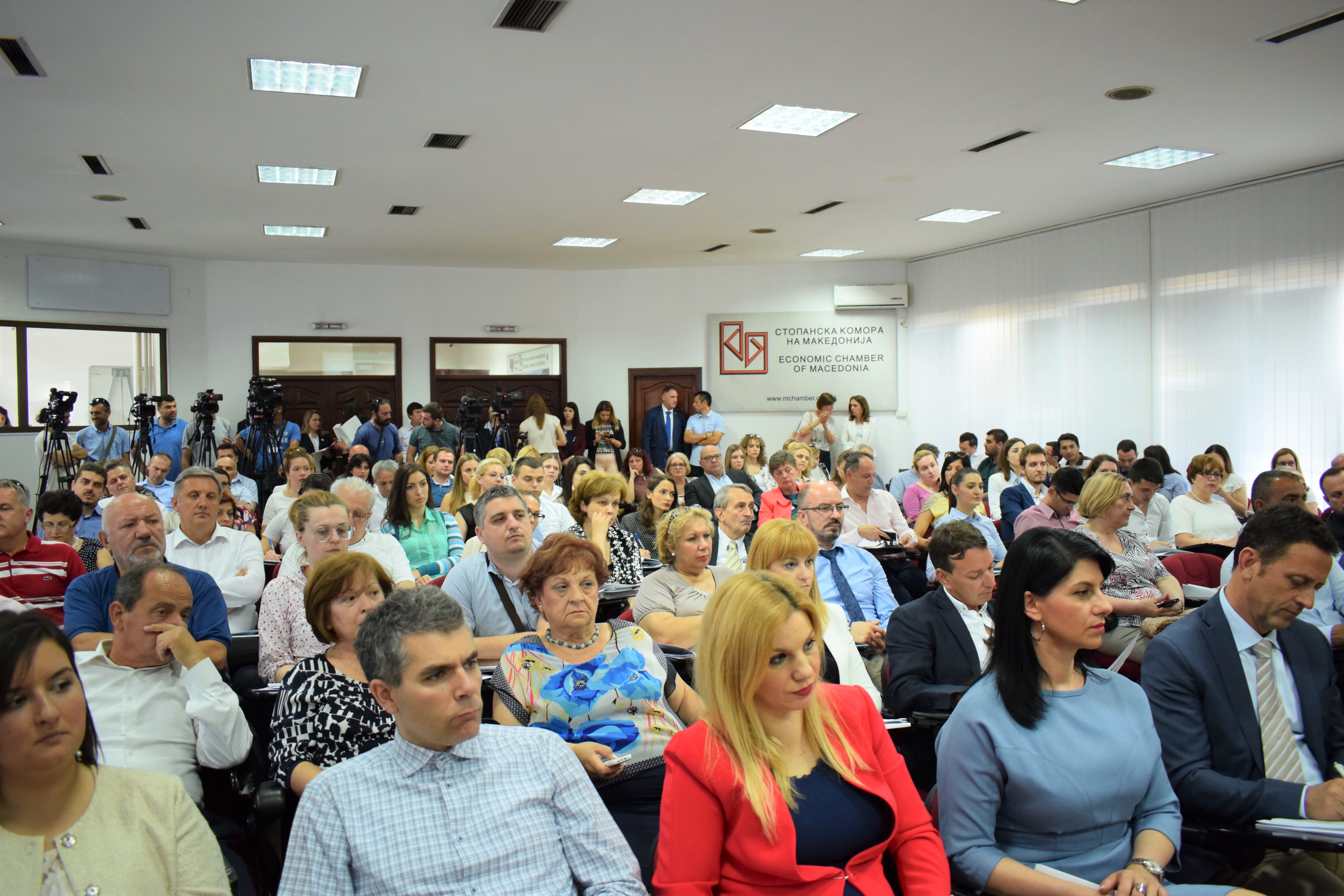 Upcoming Forums
It was concluded the first forum to be held form the 28th of June in Shtip and the second to be held on 29th of June 2017 in Skopje. EPI CENTAR INTERNATIONAL had a working meeting with representatives of the textile cluster and the Dutch chamber within the Dutch Embassy.The expert for treating textile waste will be from Bangladesh, while the second expert will be from the Dutch customs.
Read More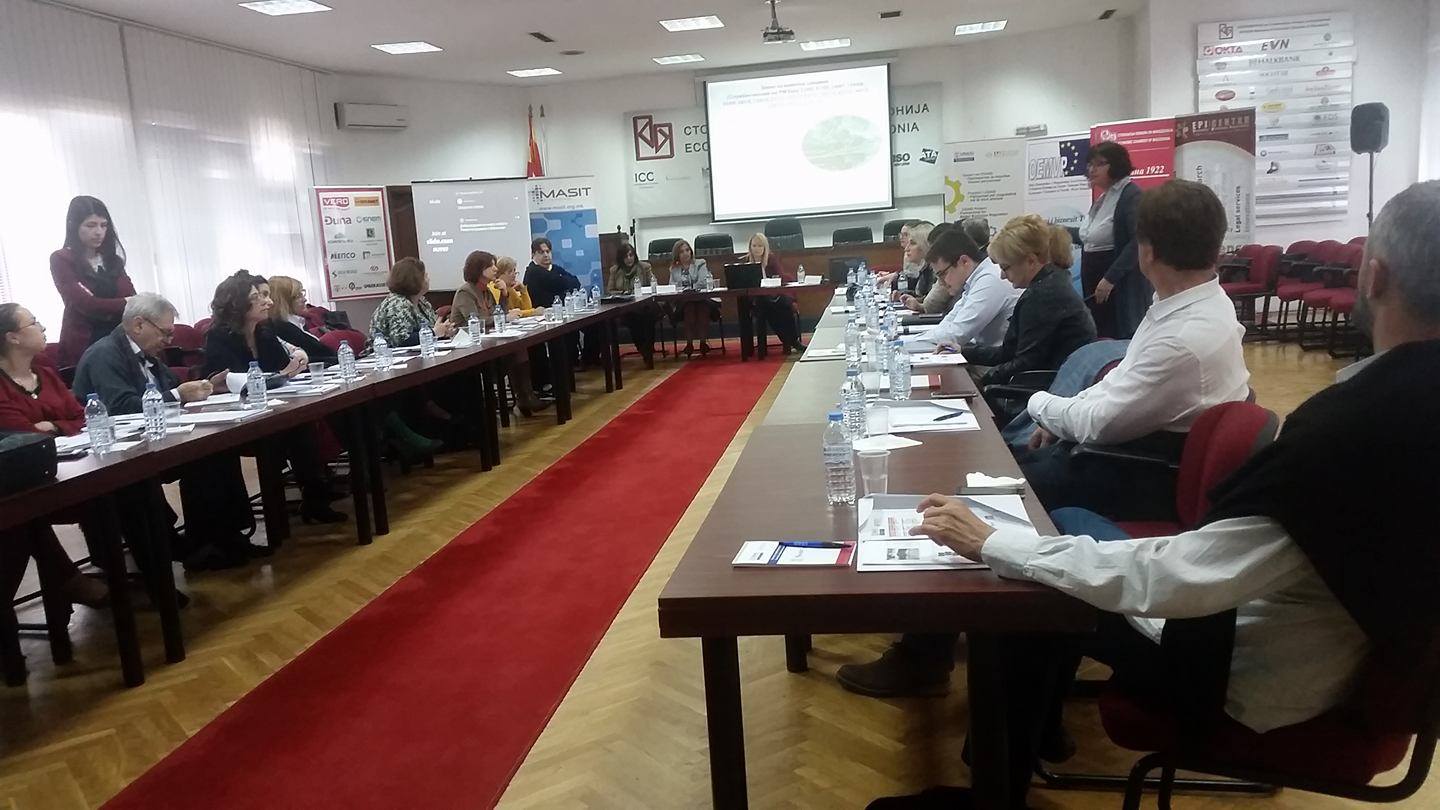 18 Info sessions done
As part of the USAID Projcet - Partnership for better business regulation, EPI CENTAR Internacional along with the Chamber members organized info sessions in Skopje and out of Skopje, aiming to cover the SMEs registered in different locations across the country.
All of the Chambers (ECM, ECNWM, MASIT) were actively involved in preparations of the info sessions. Total of 18 info sessions were held from the period from 22.03.2017 to 12.06.2017
Read More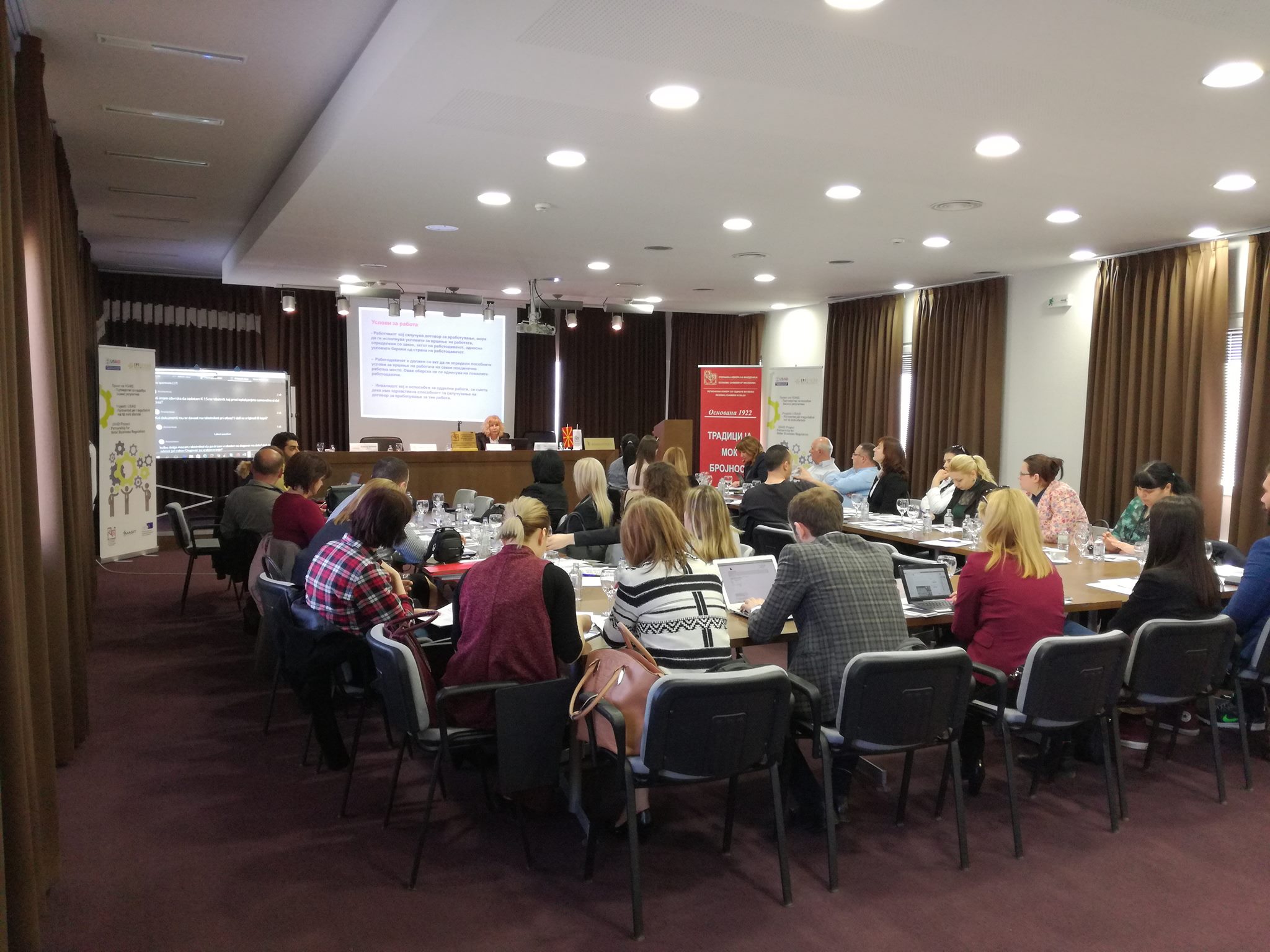 Attended Skopje Marathon
We are happy to announce that Our Team was part of the Skopje Marathon race of 5km. As company with social responsibility, we had always been part of ongoing events.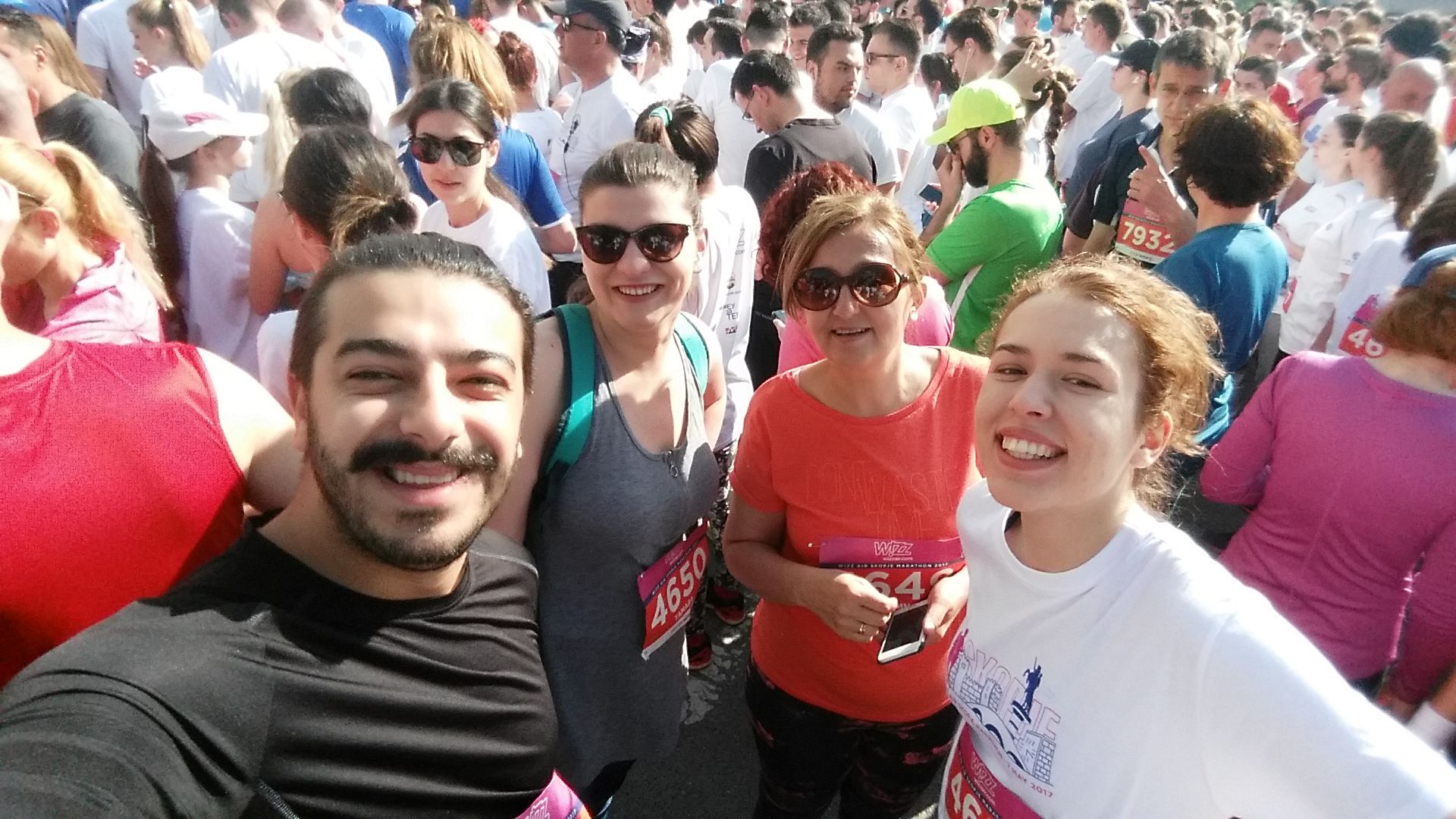 EPI CENTAR is a recognized partner of choice that offers innovative solutions for economic development to the most prominent private and public stakeholders in the SEE region.
Why Choose Us?
EPI CENTAR is a recognized brand and synonym for economic development, high quality services/products and unique approach ensuring innovative style for the projects' success.
Long term Strategic links
We are Consulting Company
We at EPI CENTAR International would very much welcome you
to contact us: